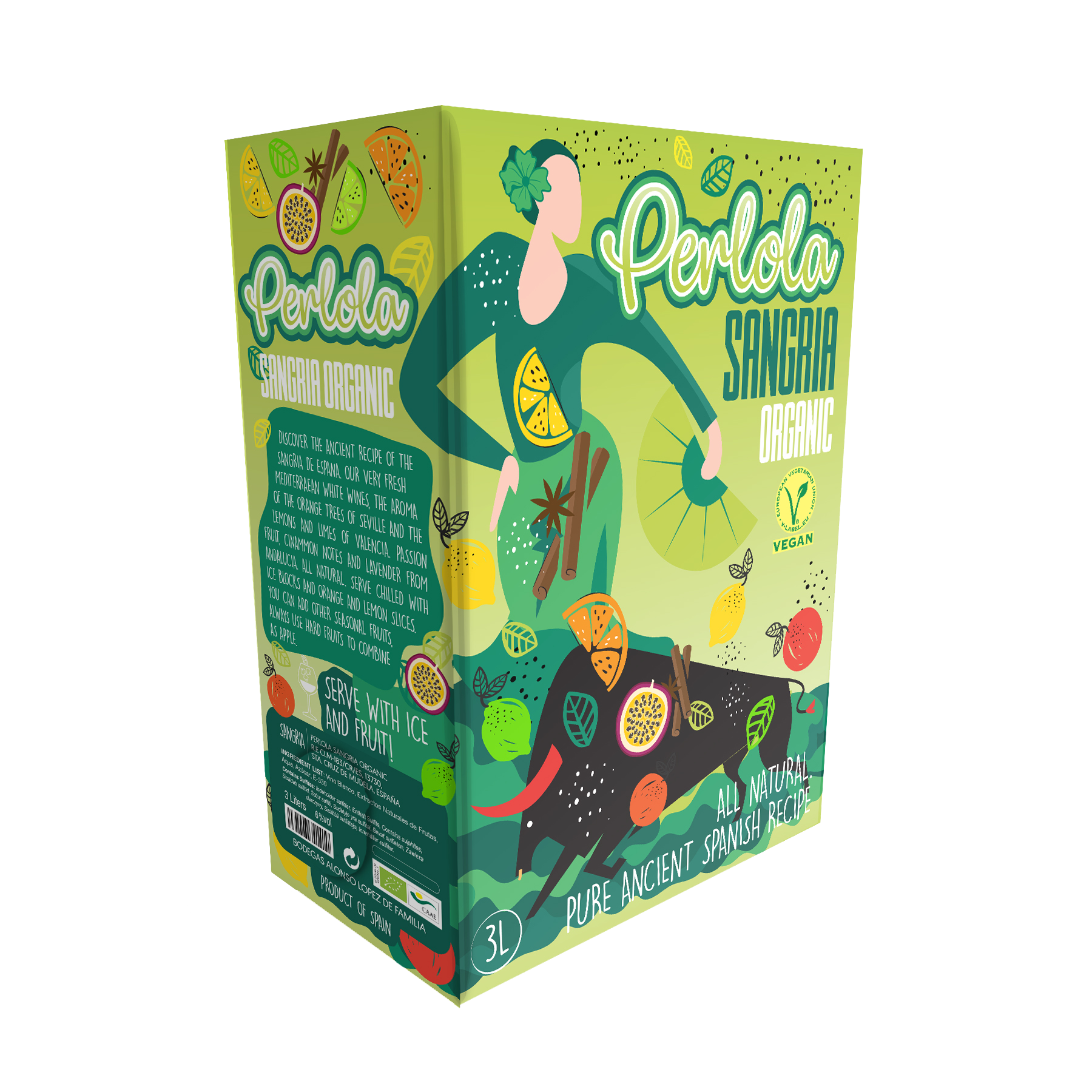 Equally refreshing with notes of apple, peach and orange zest, along with the enticing and delicate flavor of the cinnamon and lavender from Andalucía.
ENJOY PERLOLA,
THE PURE FLAMENCO FLAVOR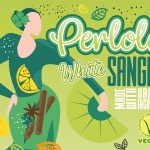 WHY?

PERLOLA is a Premium sangría made from 100% natural ingredients from Spain.
Easy to drink, low % of alcohol, and low in sugar. Enjoy it as a part of a balanced diet and lifestyle.
A touch of freshness, pleasantly filling the palate with every sip.

WHO?

Perlola is ideal to share with friends and family. What's even better? When you get the 3L, you can serve up to 10 people with a glass of ice and fresh seasonal fruits.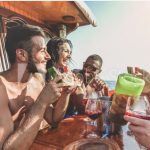 WHERE?

Easy to handle and take wherever you want. A barbecue by the pool, a day at the beach, a picnic in the park, or even a movie-and-popcorn evening? Grab yourself a PERLOLA for all your parties and gatherings!

sERVE WITH ICE AND FRUIT!